To all of you mother's out there, I just want to wish you an amazing Mother's Day filled with nothing but love, appreciation, and gratitude. May you be cherished and valued this day and every day of your life.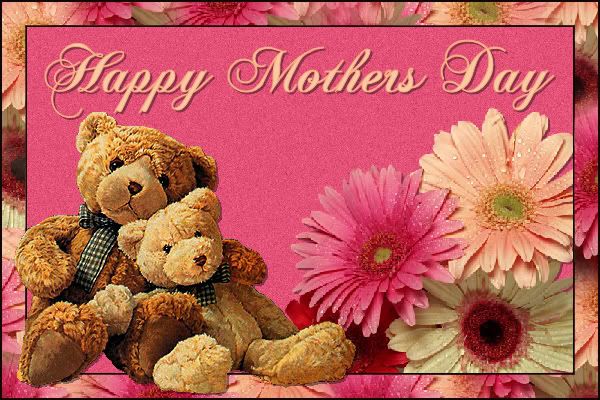 P.S. To my own mother:
From the bottom of my heart, thank you for the way that you've raised me. Thank you for being there for me no matter what; for encouraging me on those days that I felt like giving up, and for loving me unconditionally. You are the epitome of the wife, mother, and individual that I aspire to be like one day. May God bless you tremendously for the job that you have done in raising my brothers and me. I love you with all of my heart, and I am beyond honored to call you my mother, my friend, and my hero.

Thanks for all that you do.